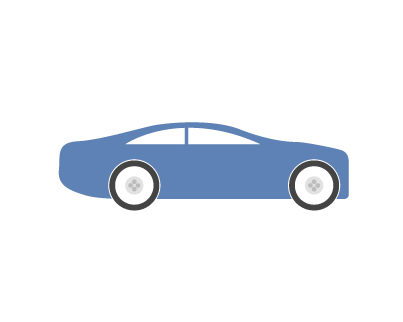 By car
By car you can use the motorway D1 Bratislava –Žilina, exit Nové Mesto nad Váhom / Rakoľuby-Beckov. From the exit it is about 10 minutes drive into the centre of the village of Čachtice. From the centre of the village it takes about 45 minutes by foot on the regular route (partially covered with asphalt surface and partially covered with gravel) leading into the Castle entrance. With a car or a motorbike you can get on the parking place under the Castle (limited number of parking places) and then it takes about 20 minutes by foot (partially on asphalt, partially on gravel surface).
By train
By train you can use main railway track between Bratislava and Žilina and then get off and change trains in Nove Mesto nad Váhom from where you can use the train connecting Nové Mesto nad Váhom and Veselí nad Moravou. You get off the train after about 6 minutes at the railway station in Čachtice (1st stop) and walk into the centre of Čachtice (20 minutes walk).
By bus
By Bus from the bus station in Nové Mesto nad Váhom (situated next to the railway station in Nové Mesto nad Váhom) you can use the bus line to Čachtice. You get off at the bus stop "Čachtice námestie" (Čachtice square).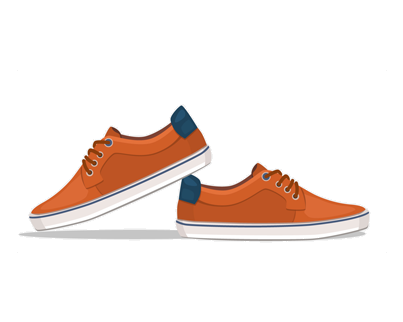 By foot
By foot a visitor can easily find the way to the castle and to historical sites of he village according to the information tables in the centre of the village. From the centre of the village the walk to the castle entrance gate takes about 45 minutes. We attached this little map to make your orientation easier.